Music Video Production
At K&K Productions we are experts in music video production for broadcast TV and online promotion. We will use creative blends of filmmaking styles with storylines, live action and animation to suit whatever type of music video you need.
We produce high quality videos for budgets large and small and work closely with record labels and self-funded artists to visualise and produce exciting and innovative work. We work hard to produce videos that reflect the individual style of the artist, which will help develop a strong identity to showcase your talents to a wide audience.
We will strive to take whatever budget you have and make a video that looks professional and is highly entertaining to your audience.
Our Work
Here's a small sample of the Music Video Production projects we have worked on.
Feel free to take a look. Enjoy!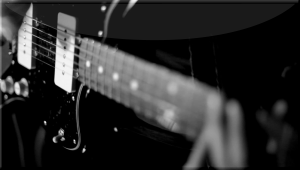 Music Promo
The world on fire - 5 years...
PLAY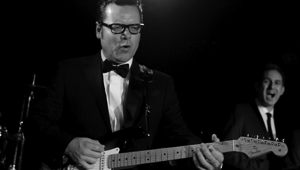 Music Promo
The Buddy Presley Band - Rave on...
PLAY