If you require corporate videography, our team of talented directors, camera operators and editors can create a high quality, professional video for your company.
K&K Productions love to design and create motion graphics.
You can use VFX and motion graphics to visually enhance and stylize your video.
Whether you're a record company or an unsigned, self-funded artist, we can provide you with an innovative, affordable high quality music video, covering all styles and music genres.
Let K&K Productions capture your big day in the form of a high quality video, so that you can relive those precious moments and share them with your friends & family.
Our Work
Here's a small sample of the projects we have worked on.
Feel free to take a look. Enjoy!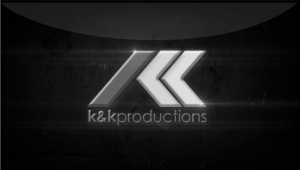 K&K Productions Showreel
Our projects from 2011...
PLAY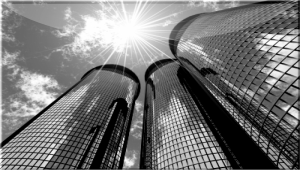 Corporate
CIEET World Employment Conference...
PLAY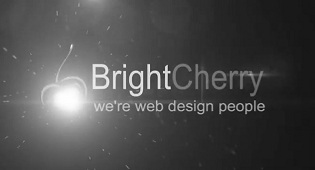 Motion Graphics
BrightCherry Web-design Video...
PLAY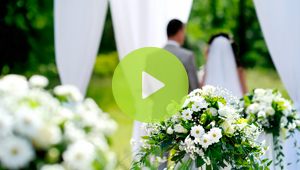 Wedding
The wedding of Marc & Natasha...
PLAY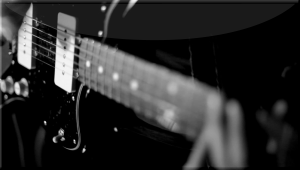 Music Promo
The world on fire - 5 years...
PLAY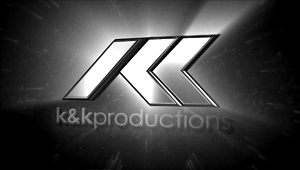 K&K Productions Showreel
Just Another Day at K&K...
PLAY